I was planning to make a different post today but I had to share this color instead. I guess this is like a pink Wednesday post! I don't do pink Wednesday on purpose, I'm way too random with my color wants. But today is LA Colors in Pink Chiffon. Perfection in pink polish.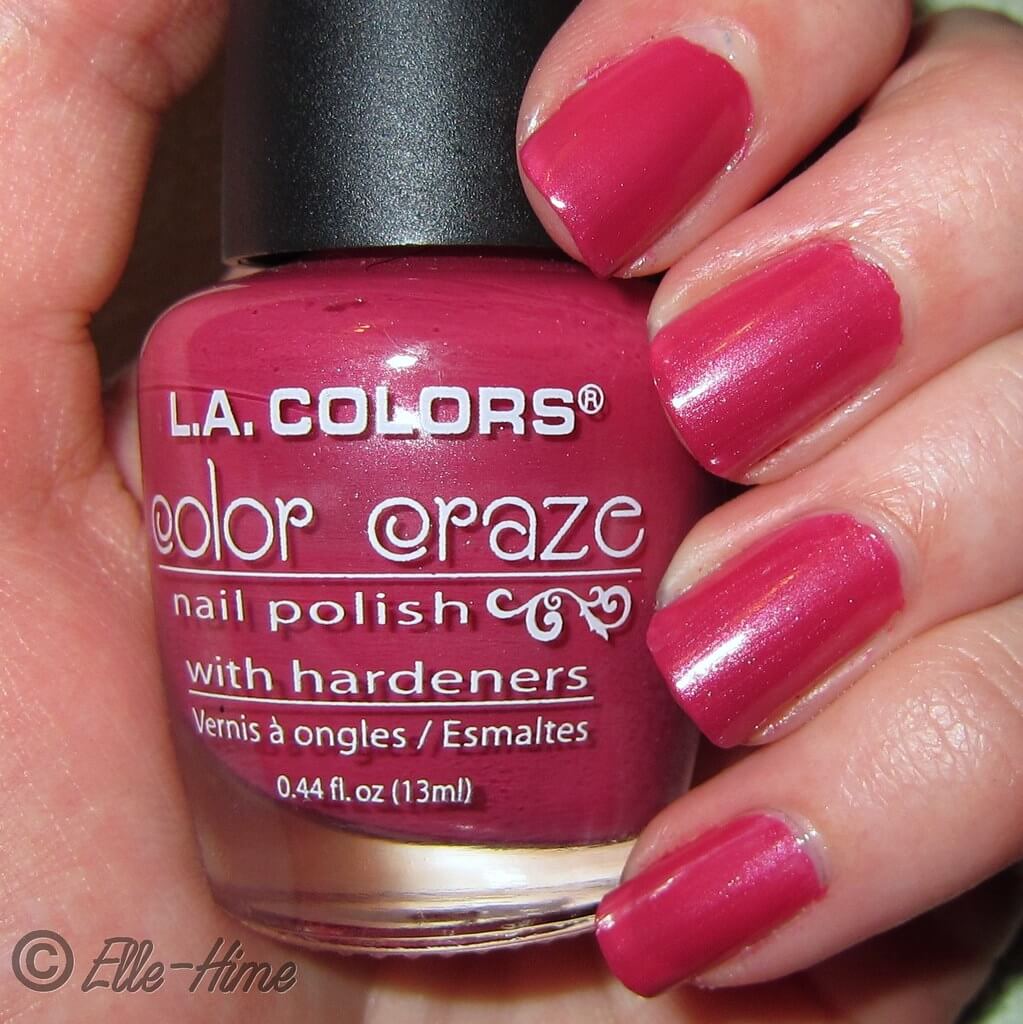 This is just one coat - application was so great! It is easy to work with and opaque. If you work quickly it self-levels beautifully and starts drying fast. It is a rosy pink creme with extremely fine silver shimmer that gives it depth and gorgeousness. No brushstroke issues, either. No topcoat in these shots.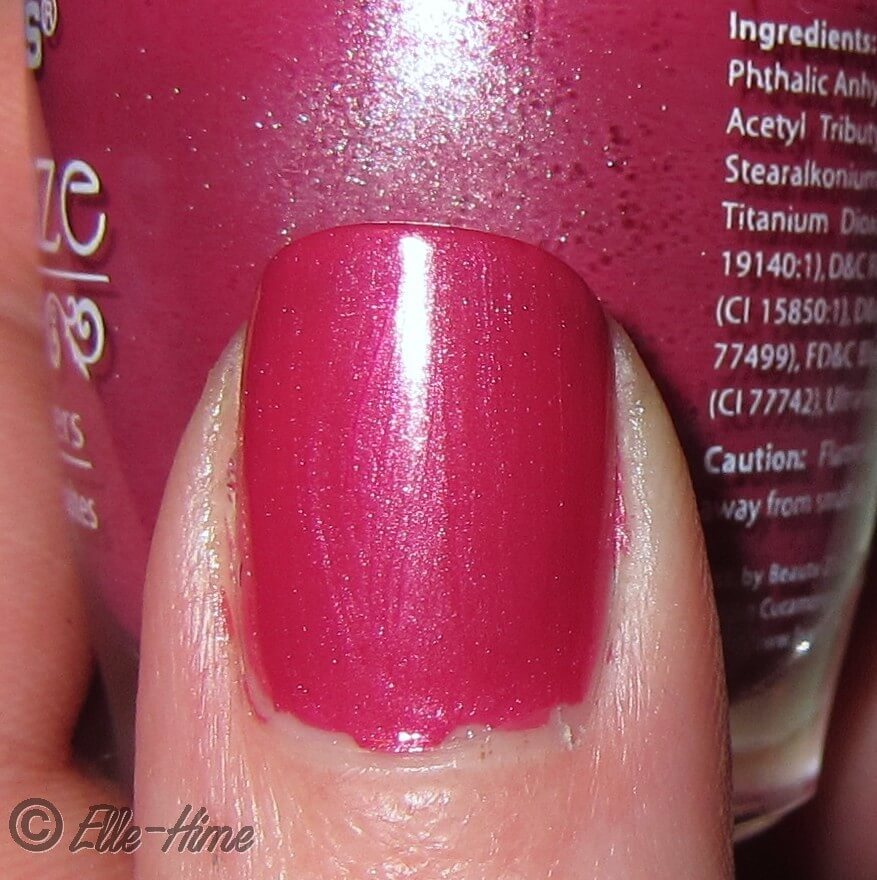 I think I'm getting the hang of my new camera, too! It is a learning process for me but slowly and surely you will be every speck of glitz in my polish, every ragged torn cuticle, each dried piece of skin... exciting, right? =D
Anyway, later I will be sharing these nails again with a super dose of glitter, but I loved this color too much by itself to not share it. Like I said, really great pink. It's girly and feminine, but has an air of sophistication about it. It says "I'm a lady, and I have good taste in what I wear". Plus it looks great at just one coat so HELLO base for nail art and layering!
Anyone else own this one? Or other colors by LA Colors that you love? I had picked this one up because it looked pretty enough (better on the nail, I'm glad to say) and because of the name. I'm a seamstress, so "pink chiffon" appeals to me. What do you think of it? Thanks for looking!