I've added more to my For Sale page on the blog, and I've also sorted through all my unused samples... I really need to clear out my stash, so it's time for a sale!
Blog Sale - 25% off everything!!
Until
March 31st
get 25% off anything you buy (shipping is not discounted).
Any order with Priority shipping gets a freebie of choice!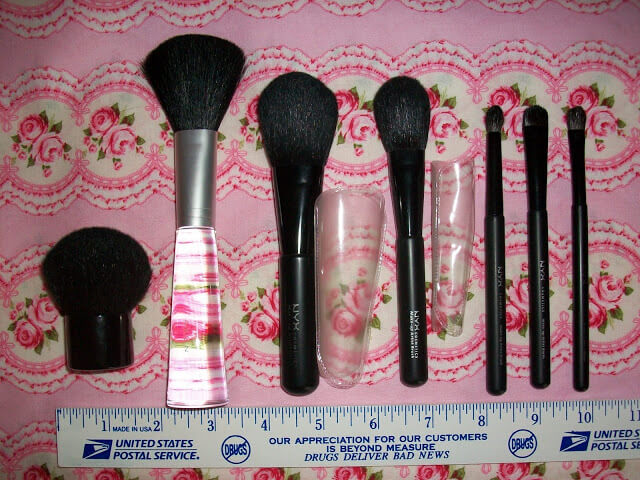 There is some of everything up for sale right now... brushes, accessories, perfume, nail polish, other make-up...
Big thanks to everyone who buys; the funds are going towards wedding expenses! ;D