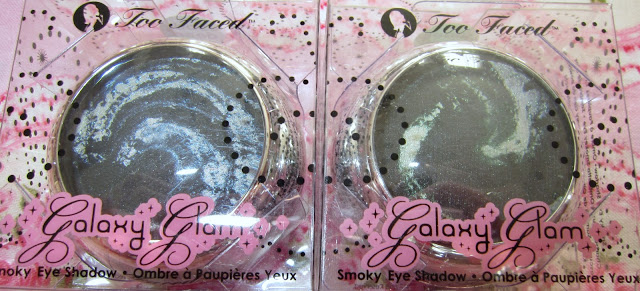 The newest additions to my For Sale page!
I bumped up the discount on my
For Sale
items because I really need them gone! Everything will be
50% off
until... until I say! (Currently I'm just doing this until the end of the month, but it may change.) So whatever the price says, you pay half! And you still get a
Freebie
when you get Priority shipping.
My reasons for needing to clear out:
I'm getting ready to move next month! Not actually moving *me*, but moving a bunch of my stuff, then I go later! I need the least amount of boxes around me.
I'm preparing for a wedding, as well. Not only do I need the space but we need the money, too!
I have all this great stuff just sitting unloved! It's not right!
So, if you could please take the time to look at my
For Sale
page, I'd really appreciate it! Then, after you're done browsing, could you spare me a tweet or blog mention to help advertise the sale? Thanks SO much everyone!!