Here is my last haul post for 2012! I'm looking forward to the content I have planned for next month, some of which has to do with what I found this month. Not very much to show in this Haul post, so here we go...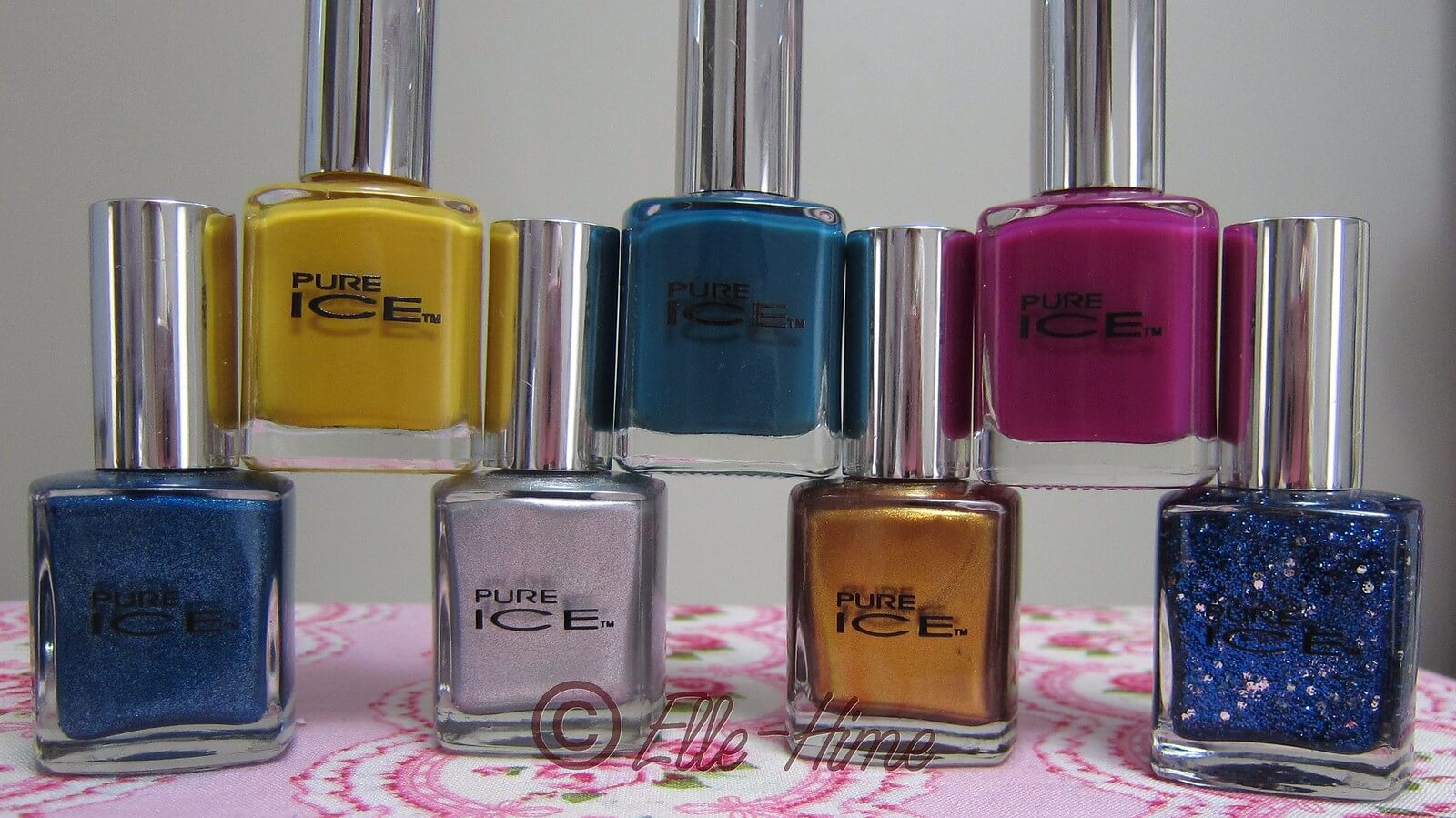 I managed to snag some more of the Pure Ice limited edition colors, which sold out at our local Walmart very quickly. Last month I picked up Treasure Hunt, and I should have grabbed a few more of the pretties that were on the shelf then... Oh well!
Top Row: Vintage Glam, Internationally Known, Monte Carlo
Bottom Row: Blue Midnight, Ruffled Sheets, Get Low, After Hours
Of course I also snagged a few of these polishes for my giveaway, which will be running until January 11th; did you see
that post
?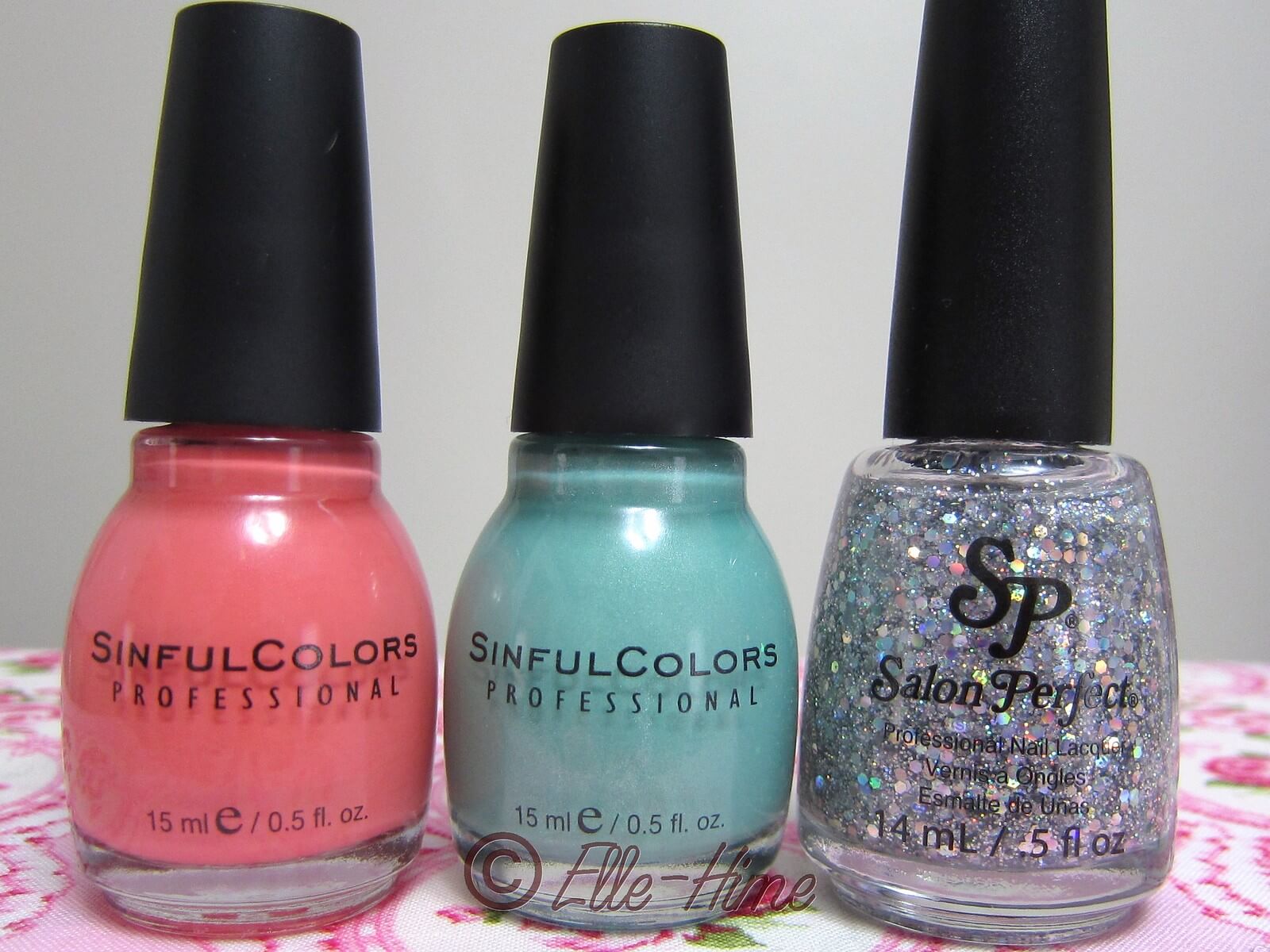 I picked up Sinful Colors Hazard and Mint Apple, and Salon Perfect Silver Sparkler.
My Sephora haul was made possible by a coupon given to VIBs. I picked up Dior Crème Abricot and two of Sephora's glitter liner-and-mascara combos. I started using the Crème Abricot right away, and will be officially trialling it next year!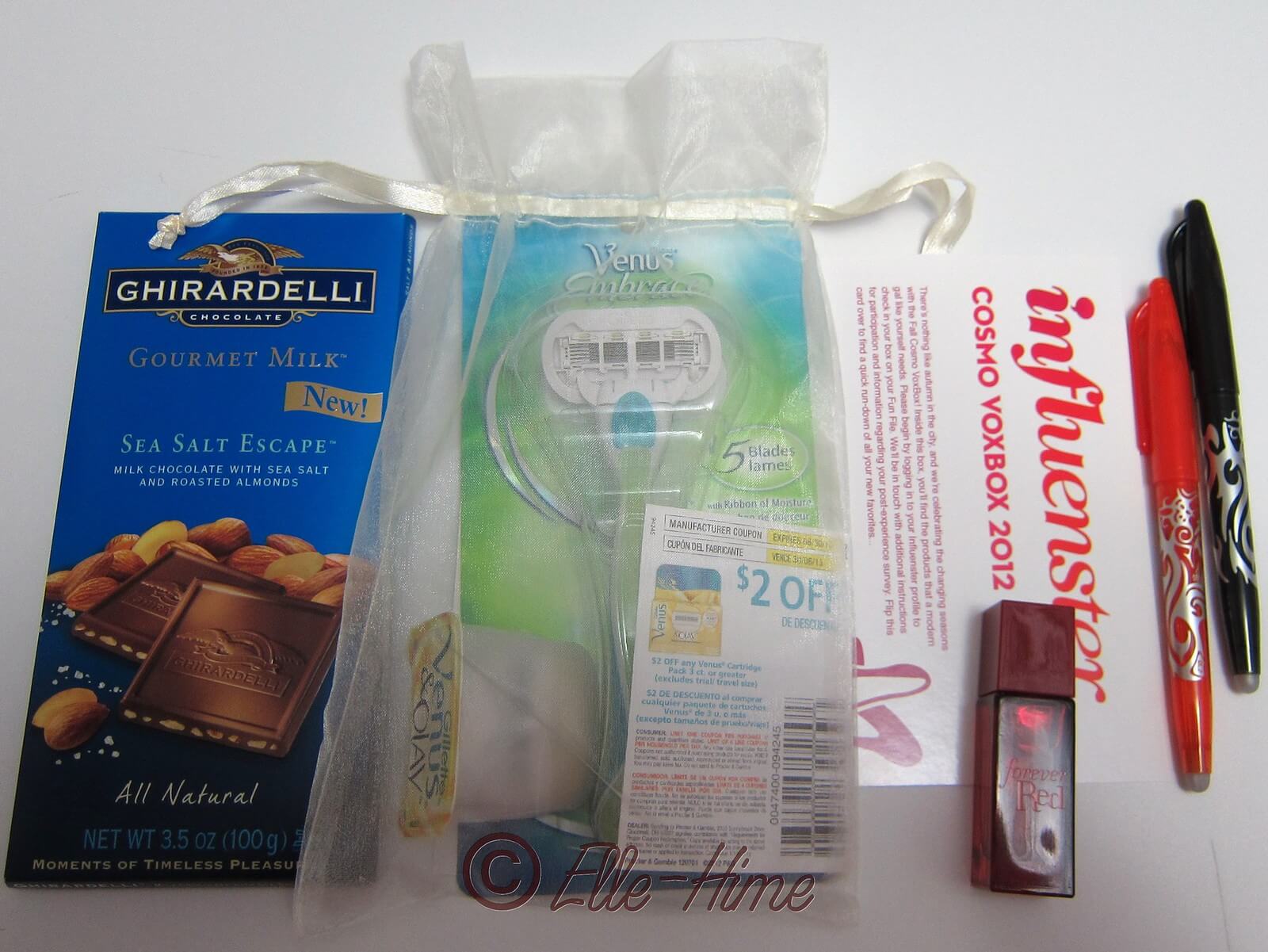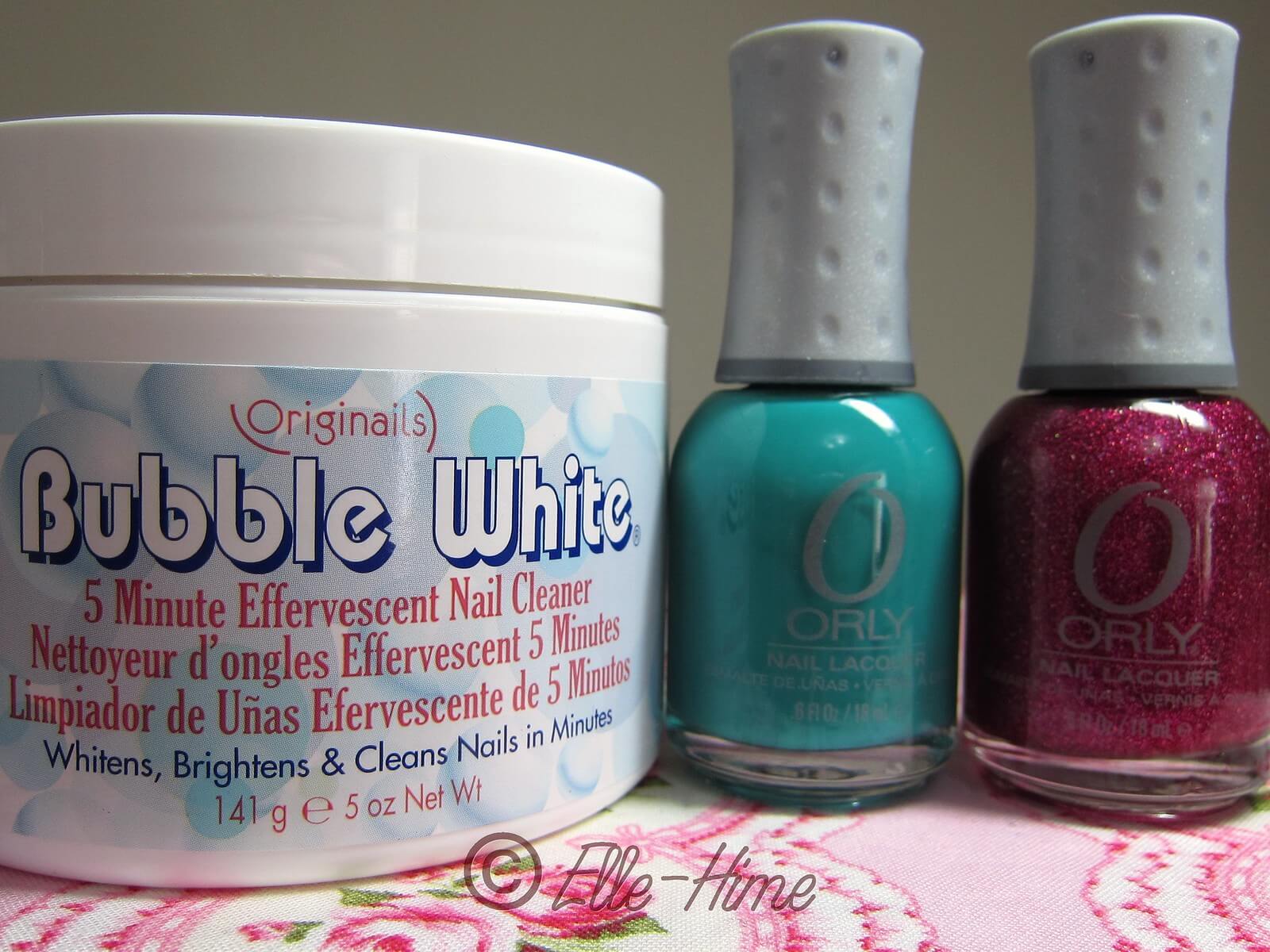 Finally, I wrapped up my expenditures at Sally Beauty, where I grabbed a container of Bubble White and
Orly
polishes Green With Envy and Miss Conduct. Green Wtih Envy seems to be one of those polishes that doesn't want to photograph accurately.
With all the awesome end-of-year sales that are happening now I'll probably have a more exciting haul post next month, though for budget's sake I'm trying to resist! As always thanks for reading and I'll blog to you all next year! ;P