I'm still testing out my
ShopRunner membership
and here are the last few small orders I placed with either Drugstore or Beauty.com (or both). First I had to buy some more of my favorite dry shampoo: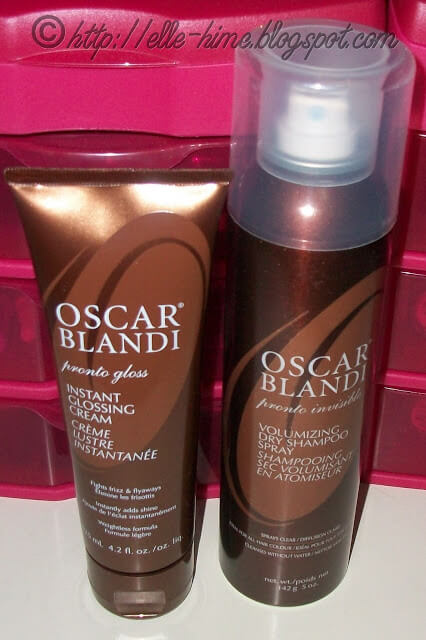 Aerosol must be shipped ground and thus my order did not qualify for free ShopRunner shipping. =( I have not tried the
Oscar Blandi
Instant Glossing Cream because I'm still using up a trial-sized product of similar effect. The Volumizing Dry Shampoo Spray is genius in a bottle!
Then I snagged a couple of nail polishes: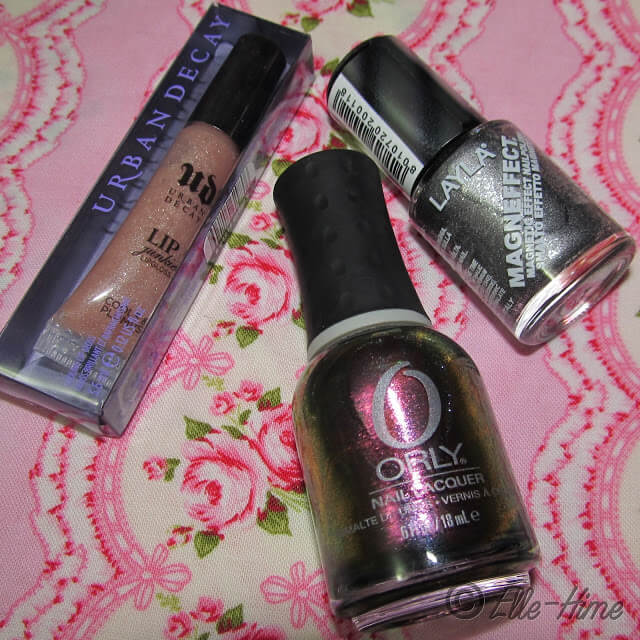 Once again nail polish is full of danger and peril and must be shipped ground, so only my freebie sample of gloss was eligible to be shipped in 2 days by ShopRunner. (Uh, how is that going to work?)
Layla
Magneffect Silver Galaxy has been
swatched and blogged about and I highly suggest checking out the post
if you haven't already.
Orly
Space Cadet is my
first
Orly
polish and wow, huge bottle!
Then I treated myself during the 20% off Friends & Family-type sale, which made me happy that I skipped the one done by
Urban Decay
themselves: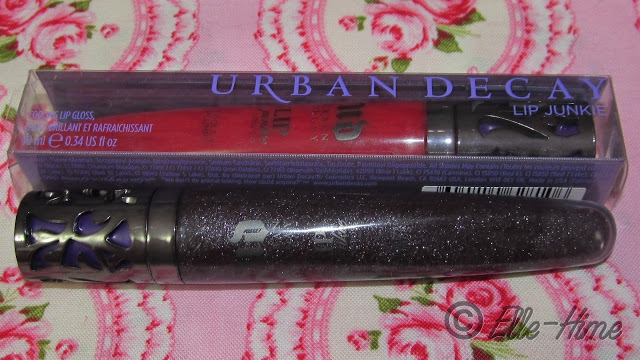 Finally, something that ShopRunner was willing to send to me! I placed my order around 10-11am, and was surprised when my glosses came the
very next day
. I suppose it's because I ordered in the morning but I really was expecting to see them in 2 days, not 1! These are
Urban Decay
Lip Junkie Glosses in Red Light and Perversion.
So in all I liked the fact that when ShopRunner can ship my items it works very quickly, but it's frustrating that so many of the products that I personally want to buy Online are no-goes with them. Has anyone else
signed up for or checked out ShopRunner
? What do you think of it?