I Got Sick! 28 Days Is Not Enough!
Haha, I didn't know what to do with the highlight captions this month. February sure went by quickly. Between getting really sick at the beginning of the month and my little girl experiencing a 2-week fussy spell in the middle, it sort of feels like February didn't even happen.
Finish stocking my Storenvy shop
Build a lightbox (if I find the right box)
Host a giveaway
Stocking the shop would be done except I found a few more things that need to be listed. The shop is open however, and sales have been going well!
Zoyas
and indies are especially hot sellers! (
Go see what is already available
if you don't want to miss out.) Still haven't found the right box for Goal #2... but I'm faring well without it so far. And yes, I did host a mini giveaway! Winner revealed in this post, as I hoped. =)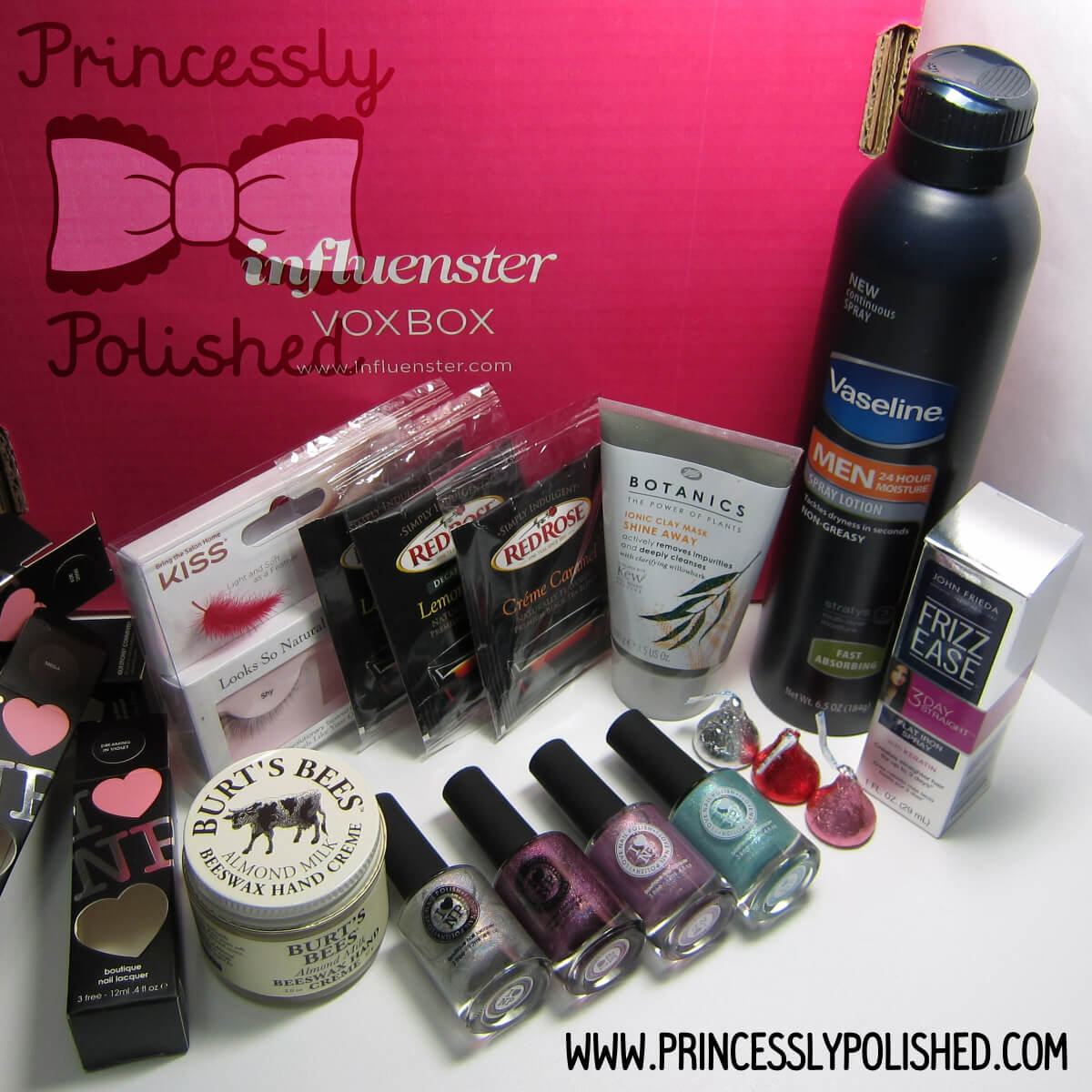 Most of the items in this month's haul were not purchased by me, but sent for review! You'll see more of them in March!
J'adore VoxBox from Influenster. Products from Boots, Hershey's, John Frieda, Kiss, Red Rose, and Vaseline. The spray lotion is for my husband to try! He'll gladly co-test the chocolates, as well.
Burt's Bees Almond Milk Beeswax Hand Creme - I've developed an addiction to this stuff!
I♥NP polishes: MEGA, Kings & Queens, Dreaming in Violet, and Music Box. These are way too pretty, and my first ILNP holos!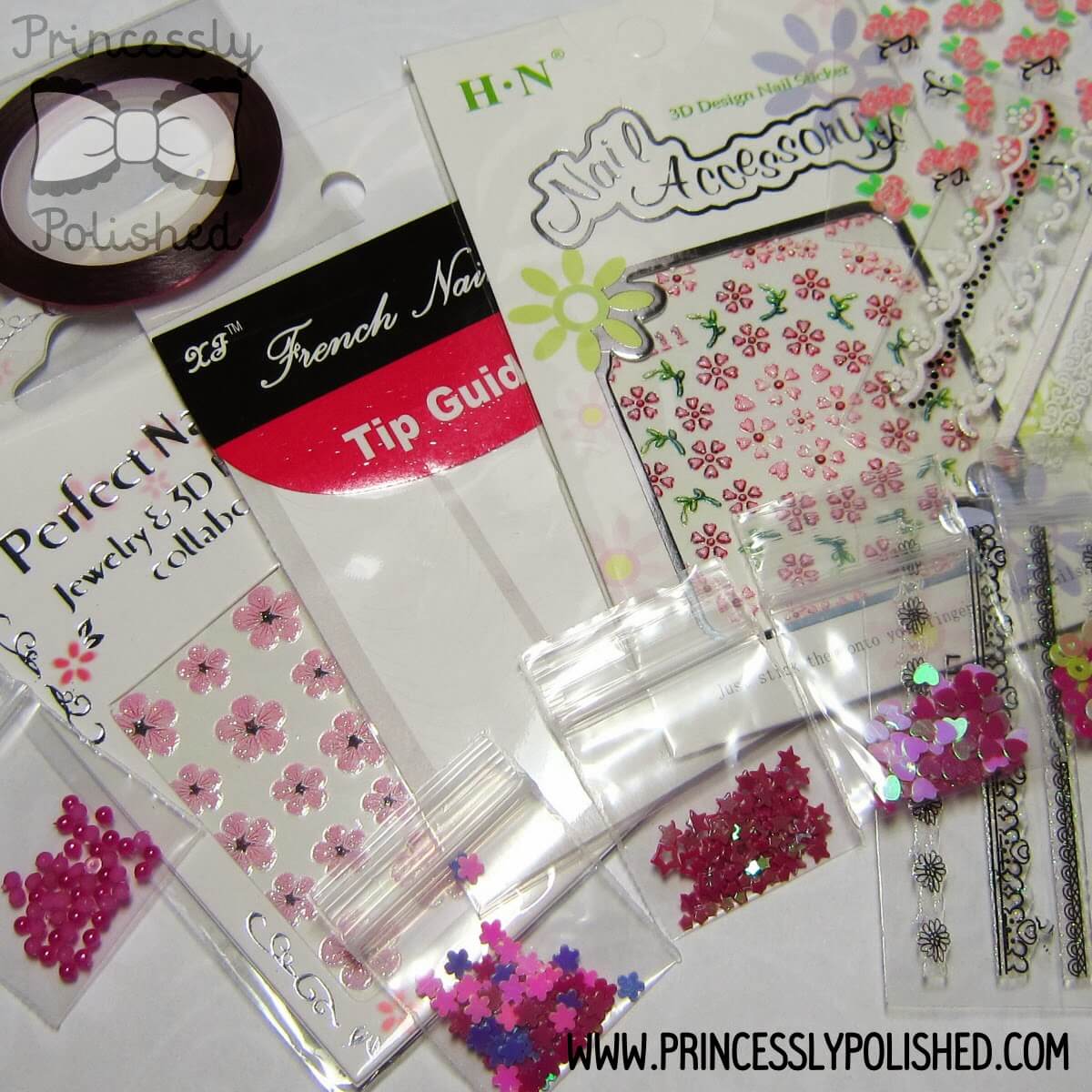 Congratulations to
Kate L.
for winning the Radiant Orchid-themed nail art prize pack for February! (
See the original post.
) I wonder what goodies are in store for March, hmm..?
Finish stocking that last bit of nail polish on Storenvy!
Build a light box? Haha, if I ever make room on my work table and find a box I like.
Polish my nails more often.
Feature some Influenster J'adore Box content!
Keeping my March goal list short as I've already got other big things going on in March, I don't need any more on my plate! See you next month. =)