Disclosure:
This post is about free products that I received for review from
Smiley360
... and the timing couldn't have been more perfect! The flu has been going around town as
Airborne
gummies arrived at my doorstep! Read on for my experience with them and a $1 coupon for you!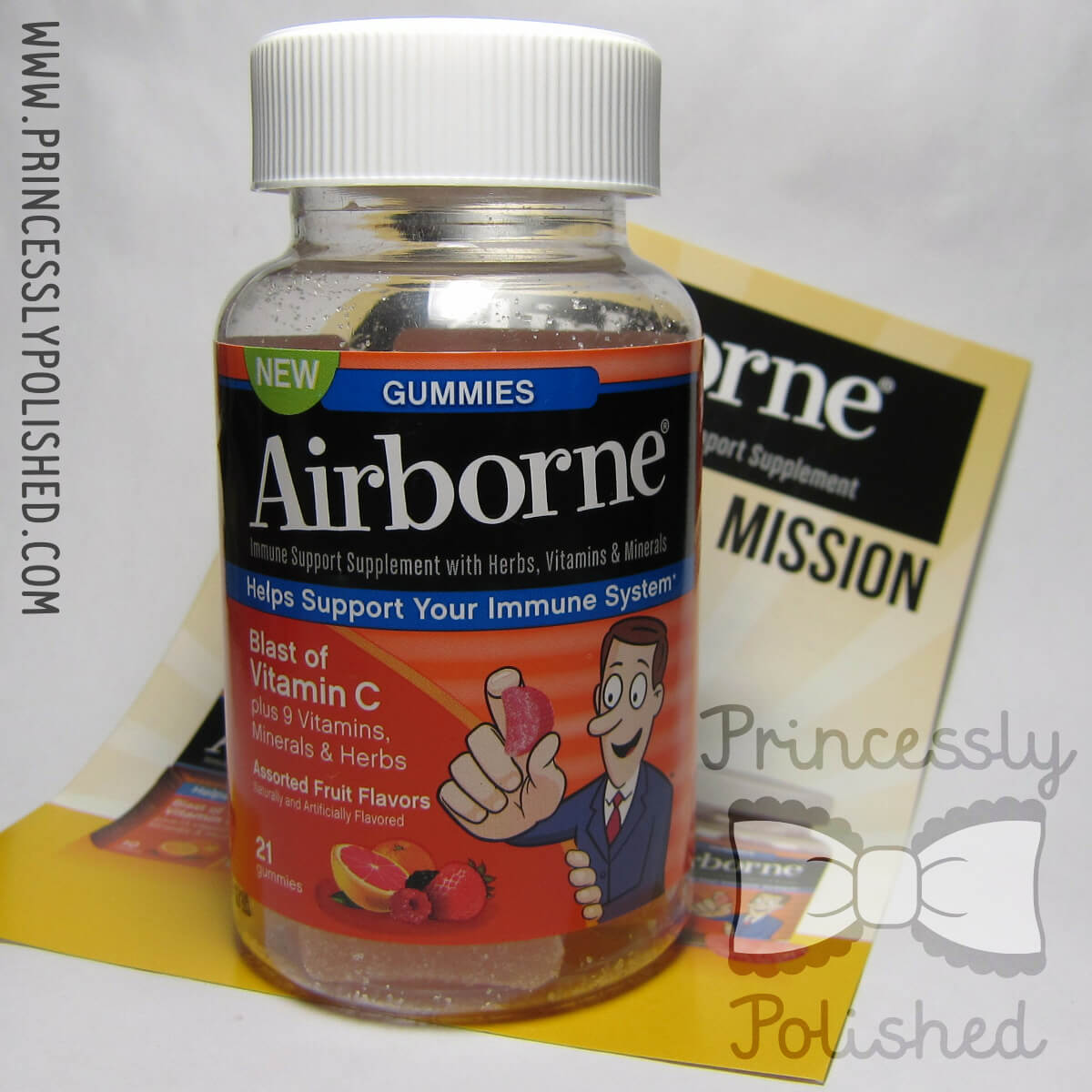 Now, here is one of the quirky things about me... I don't enjoy orange-flavored things, and I make faces when I drink fruit juice. Orange juice makes me gag! The only juices I can tolerate are cranberry juice blends (in small amounts) and unsweetened grapefruit juice (which is hard to find). So, the wonderful advice to drink a glass of orange juice for a boost in Vitamin C just doesn't work for me...
Instead we always have a stockpile of
Airborne
supplements in our cupboard, in the effervescent tablet form, and we'll take them as soon as we're starting to feel a cold coming on. These are of course fruity flavors, and my husband kindly gets me the
Airborne
Very Berry flavor as it is the most tolerable to me. It really does taste good, but I shudder by the last gulp anyway. Like I said, I'm just
extremely weird
when it comes to fruity beverages. Needless to say, I was really excited to try the bottle of gummies. The flavors are Citrus (yes, I was leery), Mixed Berry, and Grapefruit. Grapefruit! I couldn't believe it. That isn't a common flavor... Once I saw that I was really,
really
excited to try these.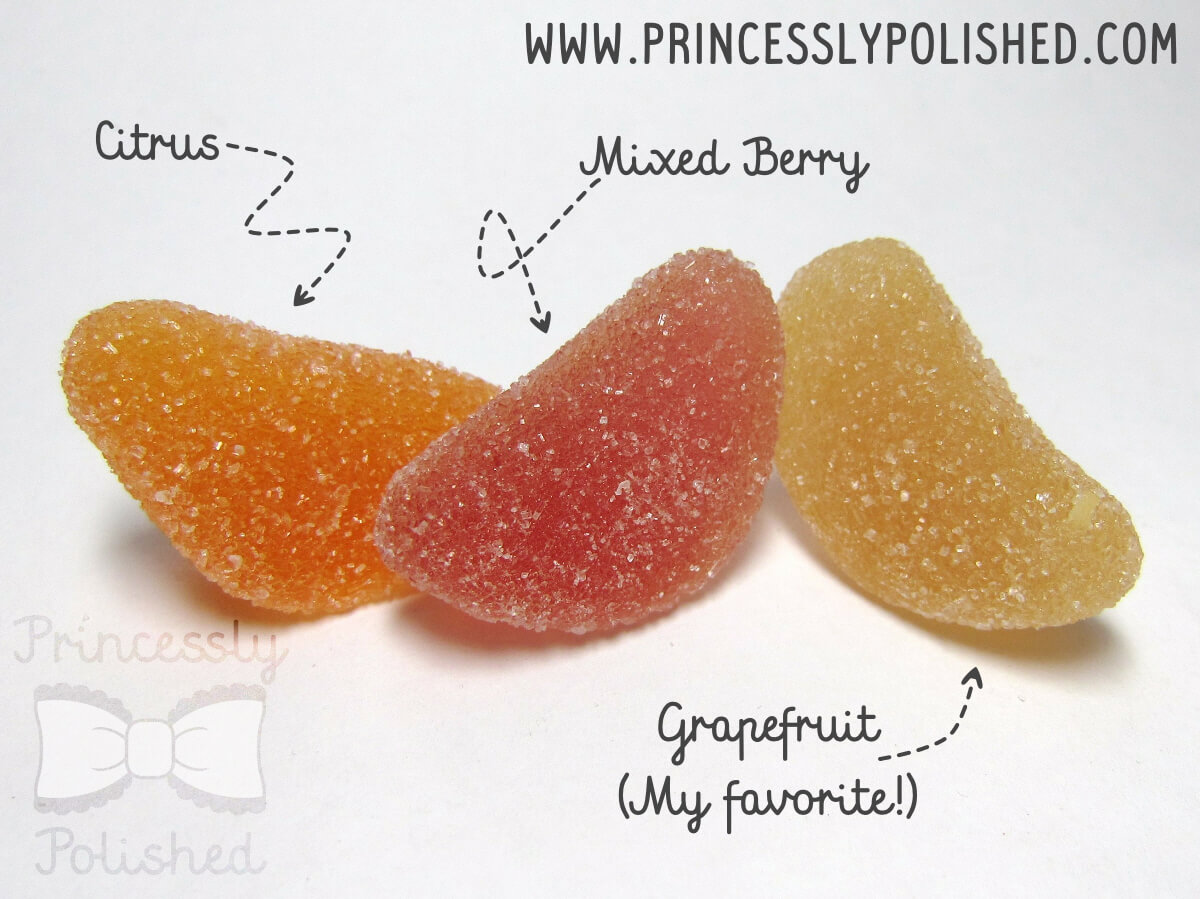 Citrus
is the orange-colored gummy, and it has a surprisingly nice taste.
Mixed Berry
is the pinkish gummy, and they have a pleasing "unidentifiable berry" flavor. Palest of the gummies,
Grapefruit
taste just like ripe ruby grapefruit. The best part about these is how genuine the fruit flavors are, and not too sweet or sour. These feel like eating candy, not taking vitamins!
The important thing is if they work or not, of course. I can credit my husband with getting me hooked on immune support products, and we recommend them to
everybody
. While I was taking these I managed not to get the flu, though I did feel cruddy for a day.
Airborne
support contains vitamins, minerals and herbs that give your immune system a boost without any annoying side effects. So, these are a definite winner to me. The bottle contains 7 servings, and you can take up to 3 a day. I'll save my gummies as a once-per-day regimen, and if I'm actively fighting a cold I'll use the effervescent tablets in addition.
Now, a coupon for you! Use
this link
to find out more about
Airborne
products and print out a coupon for $1 off any
Airborne
supplement you'd like - you might even want to print two! Have you tried these before? Which type is your favorite?