Disclosure:
  This post is about free products that I received for review from
Smiley360
... and the timing couldn't have been more perfect!  The flu has been going around town as
Airborne
gummies arrived at my doorstep!  Read on for my experience with them and a $1 coupon for you!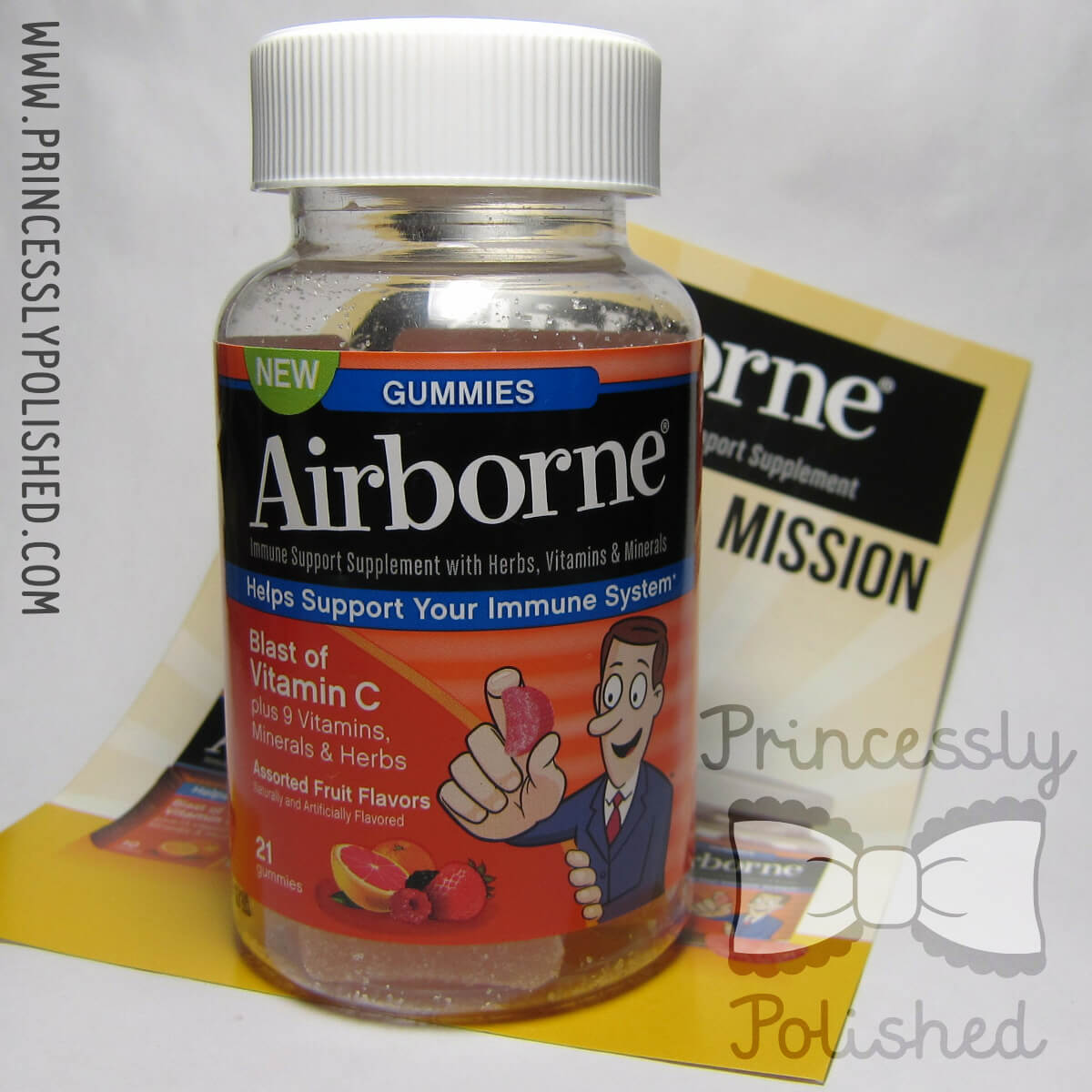 Now, here is one of the quirky things about me...  I don't enjoy orange-flavored things, and I make faces when I drink fruit juice.  Orange juice makes me gag!  The only juices I can tolerate are cranberry juice blends (in small amounts) and unsweetened grapefruit juice (which is hard to find).  So, the wonderful advice to drink a glass of orange juice for a boost in Vitamin C just doesn't work for me...