Hello everyone!
Just a quick update today, and a few of my favorite pictures from August. I redid my blog! I wanted lighter colors and so this rainbow striped design came about... The biggest new addition, or at least the most labor-intensive, is that I made my blog a new favicon. Finally! It has an animation (scrolling text) that runs just once each time it is loaded, but not immediately. Let me know if you spot it! I also pared down on some of the "clutter" in my sidebars and post footers. I replaced my Find & Follow buttons with something less bulky, they came from
C.W.Frosting
. I'm just missing a YouTube icon, and I might see about recoloring them to brown in the future. They are really nice buttons that can be snagged for free, though. Check out the above link to see what other styles are available.
Also, I've tested my blog on a few different devices, and haven't come across anything that looked screwy or didn't work, but if you notice anything please point it out to me, or let me know if you have any suggestions. Thank-you!
Here are a few of my favorite Instagram shots from last month: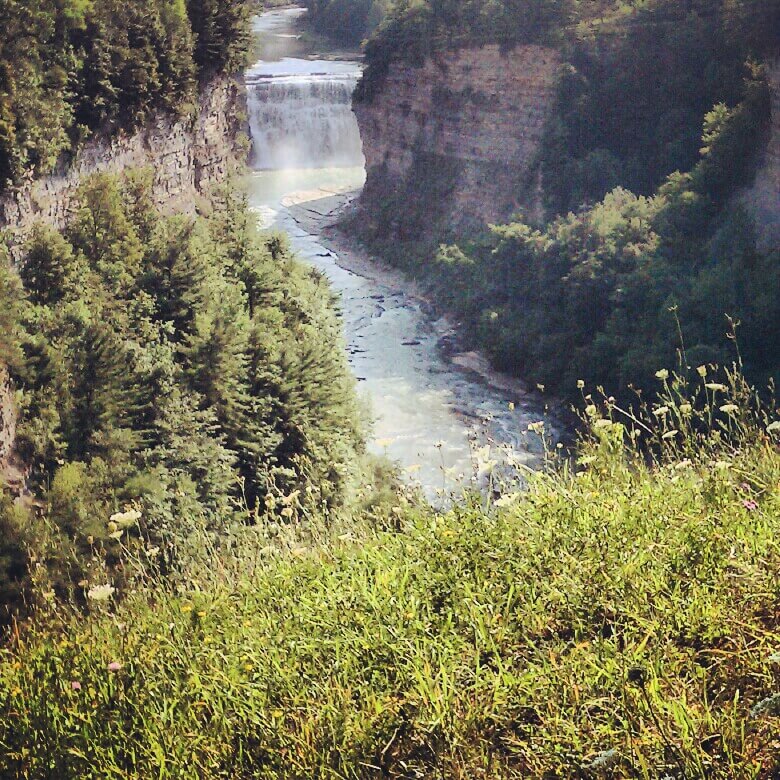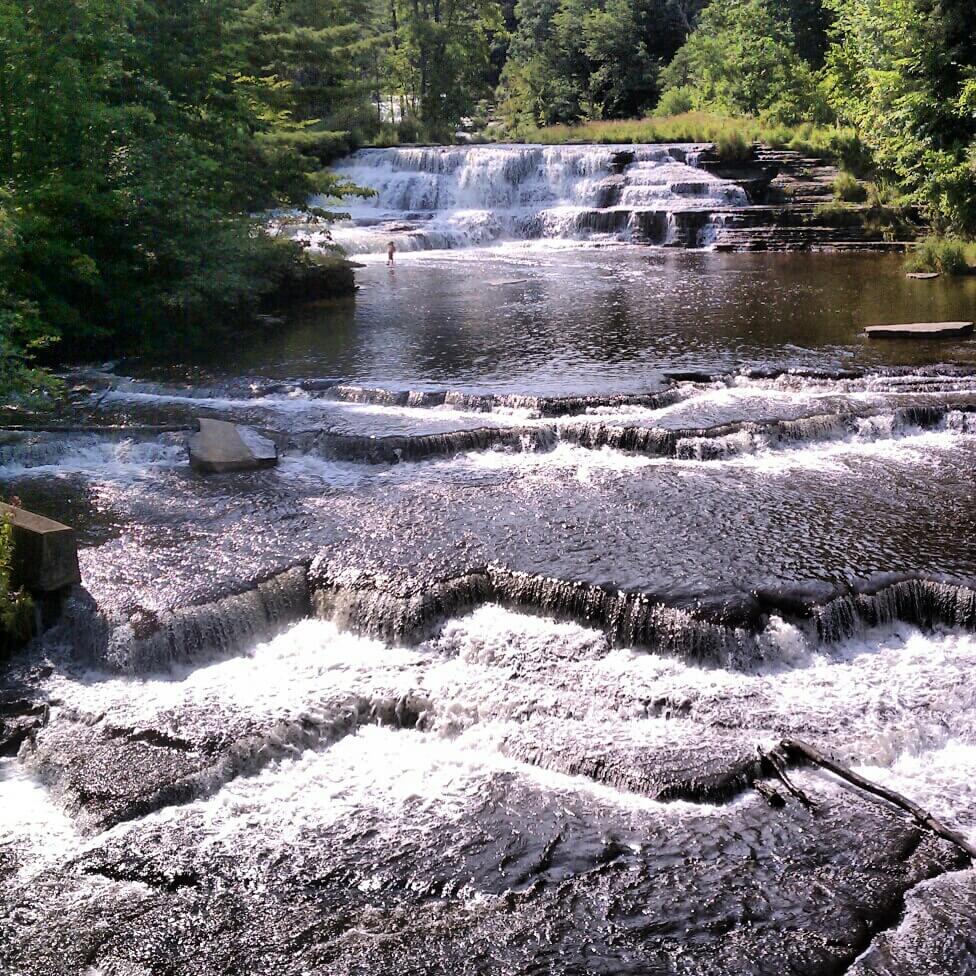 My husband and I traveled up through New York and saw nice views in Letchworth Park and the surrounding areas. That was a very enjoyable day!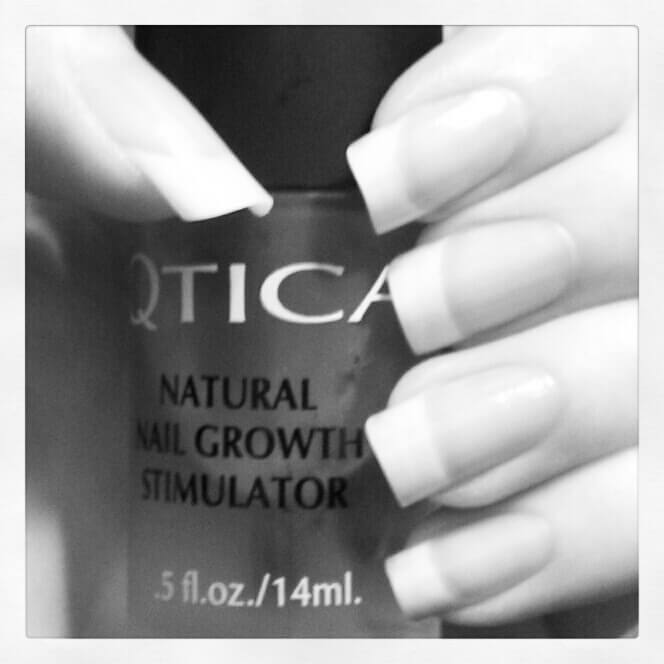 And a shot of how my natural nails have been doing. My personal perfect length and decently shaped! My Qtica helps so much! And while this shot is black & white, I'm happy to say that they are stain-free, as well. ;D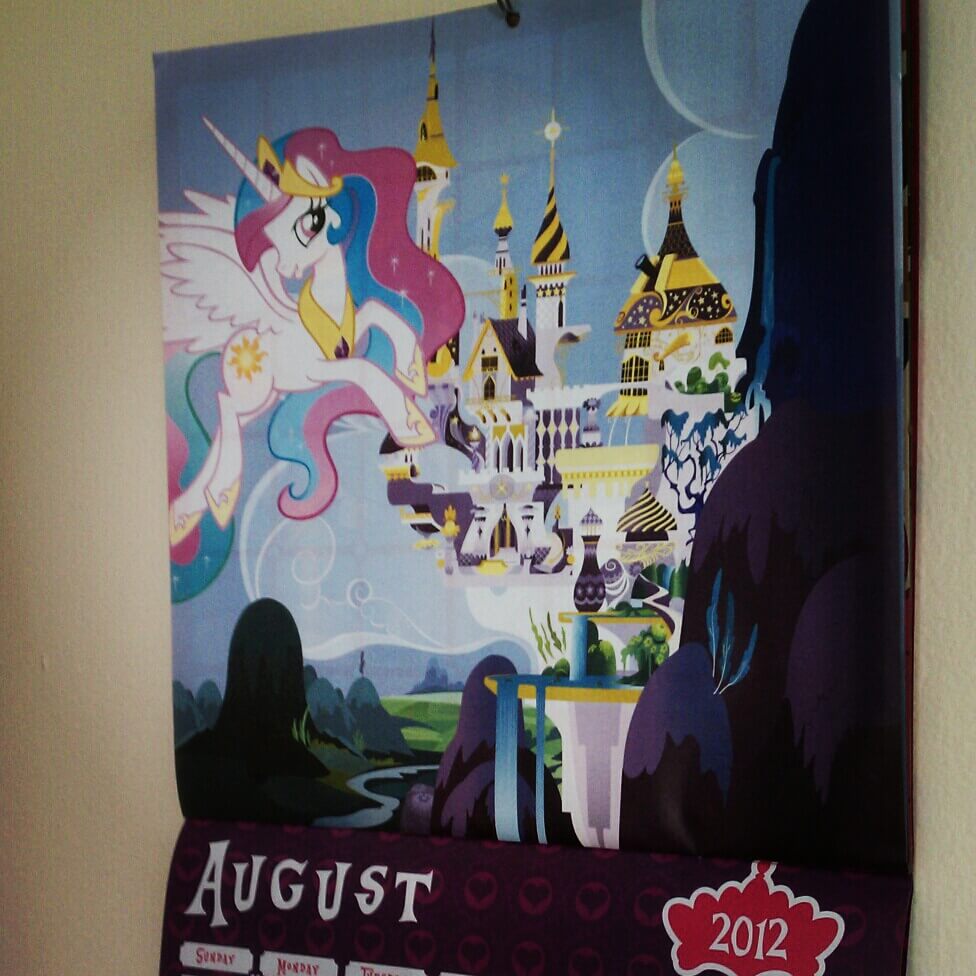 Goodbye to August, but I'm still clinging to the last bits of Summer! How about you? =)