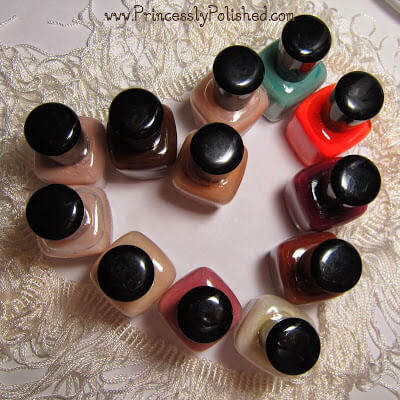 Hello everyone, sorry for my absence. Things have been somewhat awful around here. This past week my husband and I have been dealing with very nasty colds.
My Mom had a heart attack
last week
.
She's doing better now, but I'm reposting her Zoya polishes with some price reductions. She needs the money for bill copays. Please check out my
blog sale
, because anything of hers you buy from means money passed along to her. Thanks!