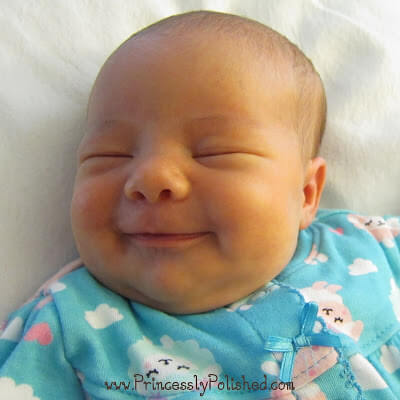 Introducing my daughter...
~ Freya Lunette ~
Born on Sunday, September 15th, 2013 at 11:41am
weighing 7lb .9oz and measuring 19" long
Freya, Norse, means "lady" or "noblewoman"
Lunette, French, means "little moon"
Hello everyone, and thanks for letting me show off a new little princess! My husband and I are back at home and doing great, and so is Freya. September 21st was her due date, but she decided on an early appearance! She's healthy and (appears) happy, so that's okay with me. Joe says we need to record the story of her atypical labor and delivery for the benefit of others, so there may be a post about that up on the blog eventually. =)
Expect it to be fairly quiet on the blogfront until I get into a routine with my little one.